The Ojibwa Cosmogony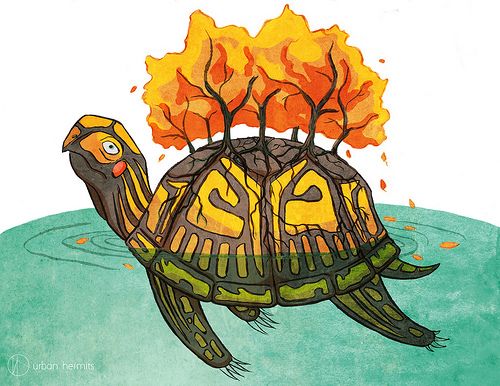 Long ago, after the Great Mystery, or Kitchi-Manitou, first peopled the earth, the Anishinabe, or Original People, strayed from their harmonious ways and began to argue and fight with one another. Brother turned against brother and soon the Anishinabe were killing one another over hunting grounds and others disagreements…
The Aboriginal Cosmogony
At the beginning it was only darkness and a bare land. The Aborigines of Australia are considered one of the oldest surviving cultures in the world. Many different creation stories exist among the different Aboriginal groups.
The Egyptian Cosmogony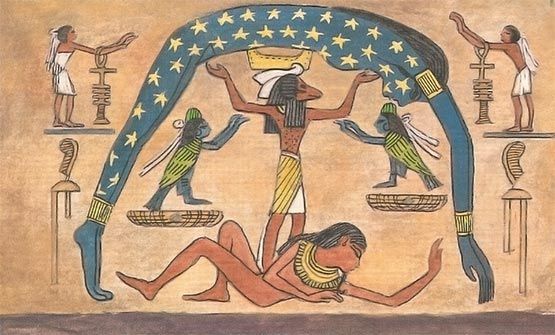 In the Egyptian culture, they believe the Nu was the name of the dark swirling chaos before the beginning of time. Atum was a being that came out of the chaos using his thoughts. He created a hill for him to stand on. He was alone in the world.
The Chinsese Cosmogony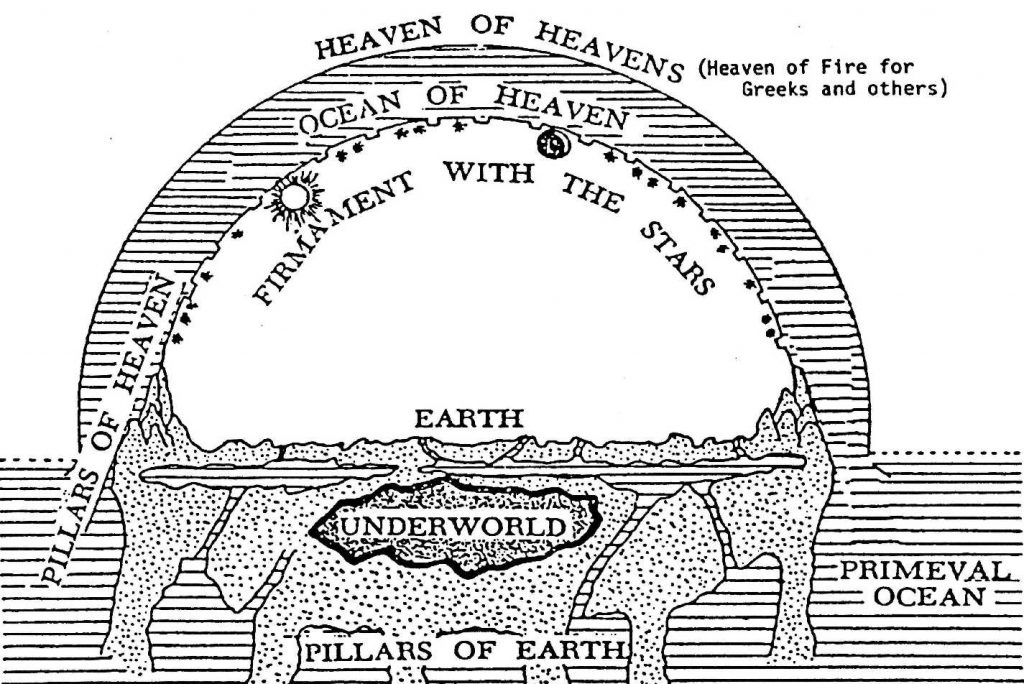 In Chinese mythology, Pan Gu was the first living creature and the creator of the world. Among his acts of creation were the separation of the earth and sky, the placement of the stars and planets in the heavens, and the shaping of the earth's surface.
The Hindu Cosmogony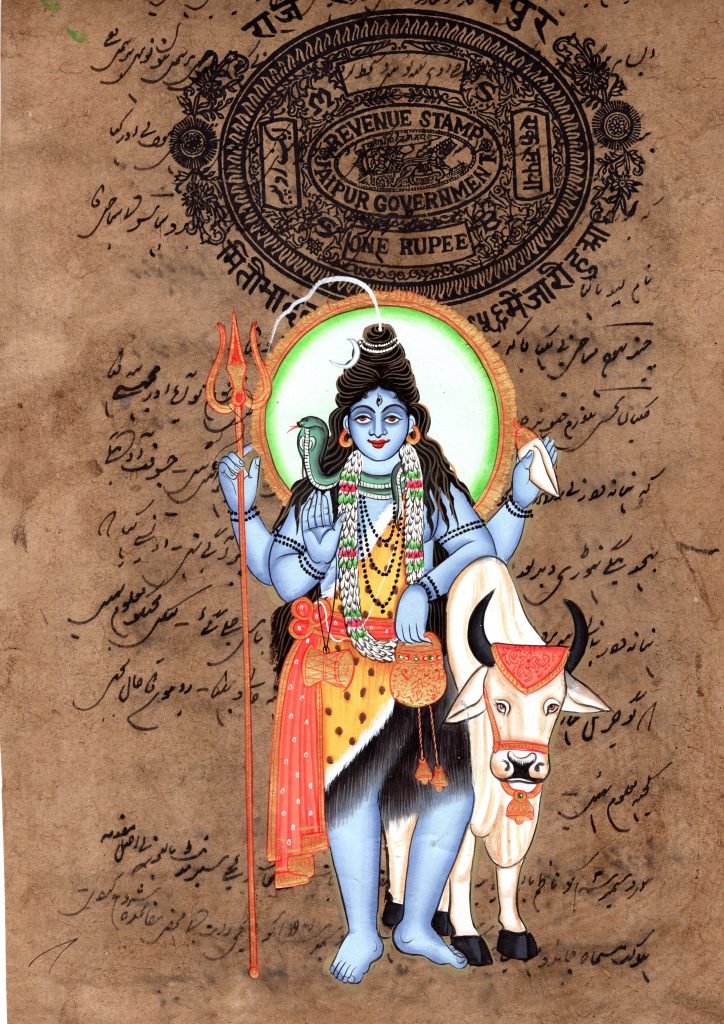 Before there was anything there were the primeval waters. These seas were vast and deep and dark; all that was, was Non Being. Over time, these waters produced a single golden egg, which floated over the waters for nine months.
The Maori Cosmogony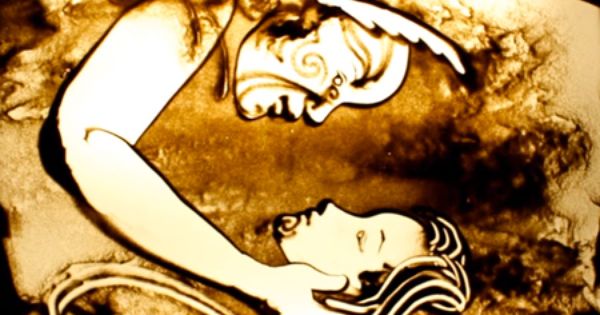 The Maori had no tradition of the Creation. The great mysterious Cause of all things existing in the Cosmos was, as he conceived it, the generative Power.
The Incas Cosmogony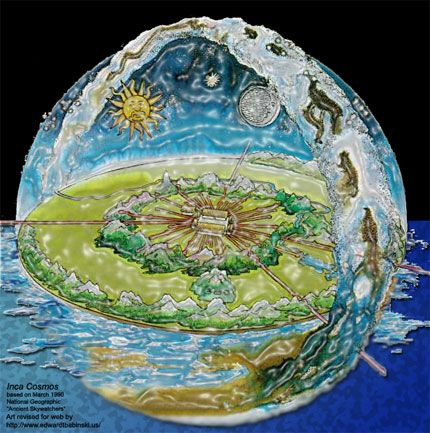 The god Pachacamac, also known as the 'Maker of the Earth', was a creator god who was also associated with earthquakes. In coastal mythology, Pachacamac had defeated the rival creator god Con who had stopped all rainfall as punishment for humanity's wickedness.