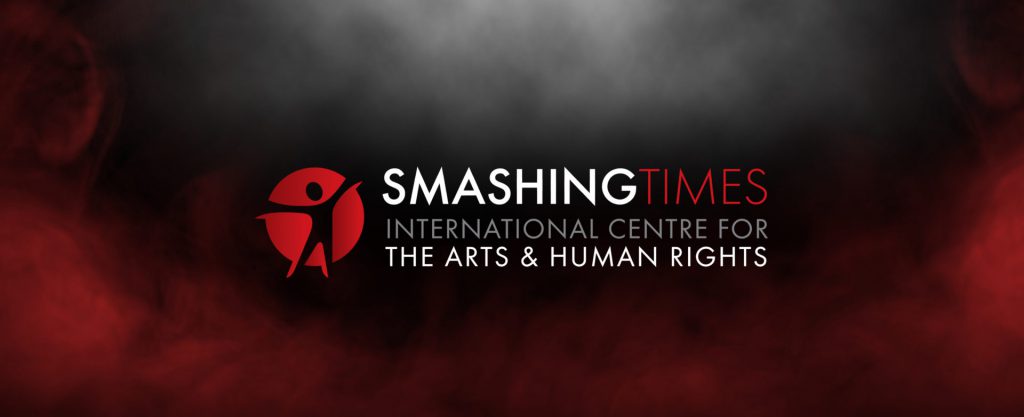 Smashing Times Theatre Company Ltd is a professional theatre company involved in professional performance, training and social ngagement. The work of the company is underpinned by a rights-based approach and a commitment to artistic excellence. Smashing Times is committed to:
1/ Professional training and education in drama and theatre
2/ Participatory theatre practice – supporting direct access for local communities and communities of interest
3/ Theatre for change – supporting the use of theatre as a form of knowledge and as a means of transforming society so as to promote social justice and equality.
Current projects include the "Memory Project", using theatre and a television documentary to promote non-violence and address the legacy of conflict in Northern Ireland and "Acting for the Future", using theatre to promote positive mental health and suicide prevention.
The company has extensive experience researching and developing projects based on memory and historical subject matter.
Website: http://www.smashingtimes.ie